Writing for mission-driven people and organizations.
You're in business to change lives.
Me too.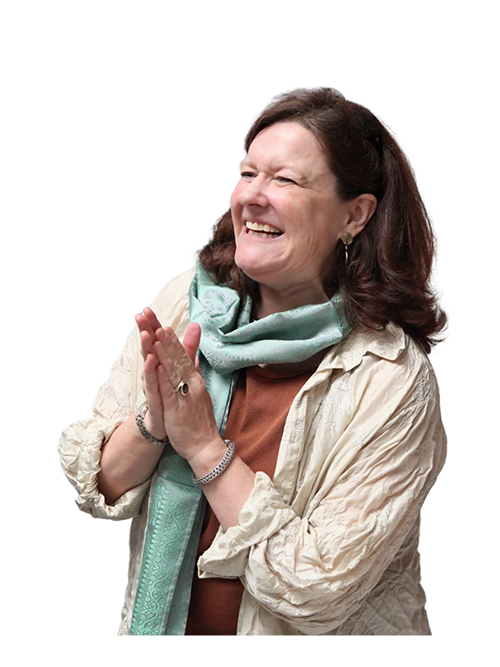 You know your subject sideways, but you're "not a writer"?
Or you have more ideas than free time.
Perhaps you're wise enough to want another set of eyes before you hit Send on a paper, post, or newsletter that will affect your credibility.
What matters to you?
Making the case for your expertise and credibility? You are a fantastic designer, attorney, or consultant, and you need help with regular blogs or emails to get that message out.

Making your life's work accessible to a different audience. You need a collaborator to adapt your sermons, dissertation, journal articles, or speeches for general audience. Same important message, different approach.

Social Justice? Your organization transforms lives, one at a time. Sharing your vision by telling those stories is the best way to let people understand how they can be part of the solutions you offer.  When you do more showing, you can do less asking.

Annual Report? E pluribus, unum is a great moto for the United States. As a strategy for an annual report, it can court disaster.  Even the most skilled and dedicated people won't magically submit their contributions in the unified (but not homogenized) voice, style, and format that tells your organization's story.
The book or article you know you have in you? You know WHAT you want to say.  You don't need to worry about HOW to say it.  About 60 percent of non-fiction best-sellers are written by "invisible authors" (aka ghostwriters).

Making sure you have error-free copy? Good grammar and clear sentences are just table stakes for your website, newsletter, sales proposal, book that that will outlive you, or even a cover letter.  Everyone can use another set of eyes before they press Send.

The next step in your academic career? May excellent academicians appreciate editing or coaching (NOT ghostwriting) on journal articles, dissertations, or important papers.

Your legacy? Let's talk about a family history or an ethical will.  Balance sheets can list the value of your business or stock portfolio.  How about your values? You get a say in what they remember. Let's do it skillfully.
If you can check any of those boxes, we should talk. Sign up for a free, 30-minute consultation.
(No charge. I love talking with people who have something interesting to say.)
Let's Make Things Happen
"Marty, working with you was a delight. I sent you my ideas and draft, and the next thing I knew we were getting compliments on the client newsletter."
"I absolutely adore what you've done. You have tightened things up considerably, improved the language in several places, and clarified important points. . . and most amazing, without altering my message."
"Your transcription of my sermon and convention address is really wonderful. It is so hard to translate the spoken word into the written, and you did it so successfully that it even sounds like my own writing!"